Hiya!
I've tried to upload to mybulova, as I find it's a great site

But for some reason it didn't seem to work

So I'll post em here!
No idea what the model name is of the above one, but according to your website, this is a Skyscraper,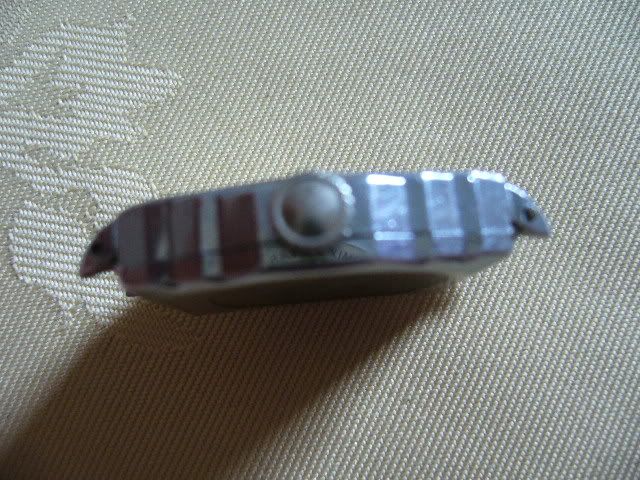 this one having a shield for 1931, Bulova quality pat Jan.11.1927 1281343 10AN, running but not very well. Note compared to the one on your site, this one:
The Bulova name is higher, and it say's swiss at the bottom of the dial.
I love the steps on the side of the case...