October 13, 2014, 16:58
Andrew Luu
Grade 229 "The Studebaker"
I posted this in the dial thread but thought I should ask questions in a separate thread.
This belonged to a coworkers family member.
Can anyone tell me how rare this is or the approx insurance value?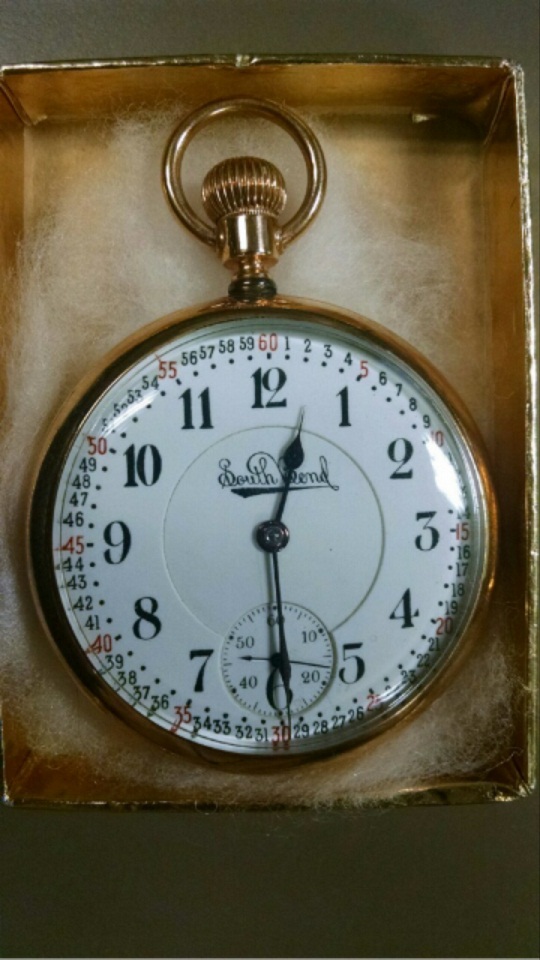 October 13, 2014, 17:06
Rafal Woler
total production was 6000, for price the best way is to check ebay or price guide. btw. nice watch, dial has a little different font on numbers that what we have seen (at least on 2 of my watches with that dial).