November 03, 2016, 17:39
Roger Stephens
THE LAST PRODUCTION 992B?
Back bezel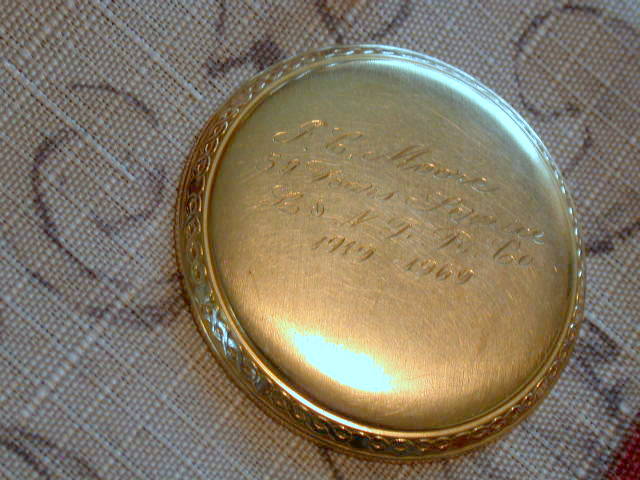 November 03, 2016, 17:40
Roger Stephens
Inside case-back, including the mysterious red stamp.
September 07, 2020, 10:26
Bruce Graham
I picked up serial number C525619 an unjewelled dial plate. I will build it into a running watch, but was clearly left over stock.
January 18, 2021, 12:45
Bruce Graham
The completed watch from plate number C525619. This movement was built using all NOS parts from a variety of sources, and is complete and running very nicely. Its a testament to the design, manufacturing capability and spare parts availability of the 992B that an essentially new watch could be assembled 50 years after the US plant shut down.