Internet Horology Club 185
Swiss Tacy (?) Award Watch for Baseball
June 01, 2014, 12:02
Evan Patton
Swiss Tacy (?) Award Watch for Baseball
Was at a dinner last night and the hostess brought out this cute 12s Swiss award watch. At first I thought it was a Swiss fake, but now I'm thinking it was just a nice trophy for someone.
Any additional information would be appreciated.
Thanks,
Evan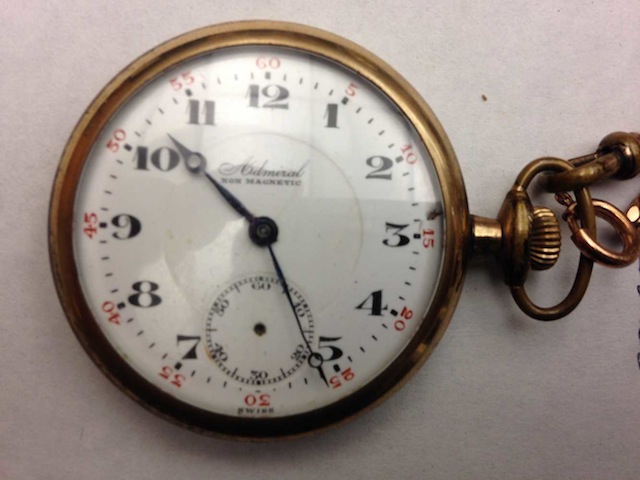 June 01, 2014, 12:03
Evan Patton
The works...
June 01, 2014, 12:09
Evan Patton
The fob, presumably engraved with the recipient's name "Wakeman"?...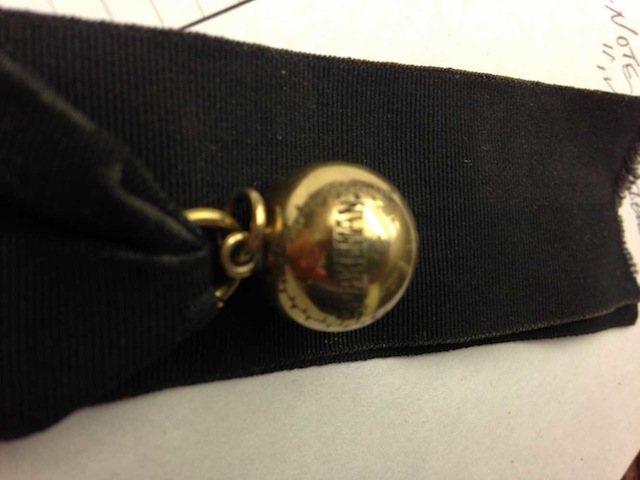 June 01, 2014, 12:09
Evan Patton
The other side of the fob "Champs C S M 27 28"...
June 01, 2014, 12:11
Evan Patton
The other other side (bottom) of the fob Spalding insignia...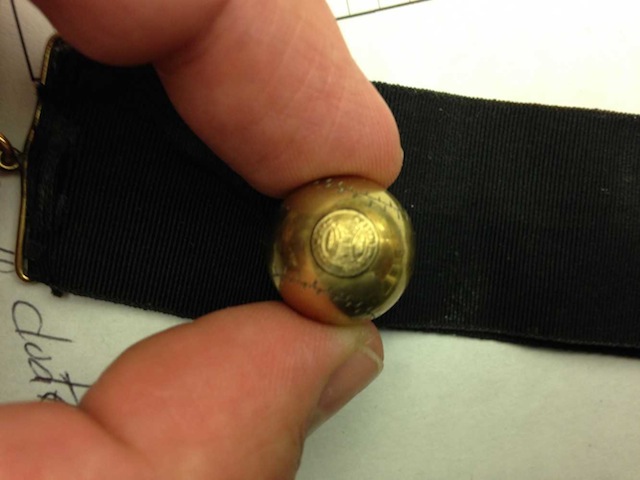 June 02, 2014, 08:58
Evan Patton
I found reference to a semi-pro baseball team Wakeman Redhats in Ohio from the 30s through the 50s. Perhaps the that is the Wakeman on the fob?
June 04, 2014, 06:53
Gerald Zimmermann
Evan
A swiss movement from the mid/late 20's made by Tavannes/Cyma = Tacy; export movement made for the American market and likely cased in an American watch case.
There are always questions about the sidewinder configuration but this watch seems to be originally made as is.
Regards
Gerald