June 01, 2015, 22:22
William D. White
John Harrison H4 reproduction by Pratt/Frodsham
I just came across this and thought I'd better share it. Did you know that a fellow named Derek Pratt began work on the reproduction of John Harrison's famous H4 chronometer in 1997? Well, apparently he continued until his death in 2009 at which time Charles Frodsham & Co. continued the project until its recent completion. The watch will be travelling to Australia and the USA in 2015 & 2016.
HERE
is a link to the Frodsham web site which describes this project in good detail with beautiful images.
William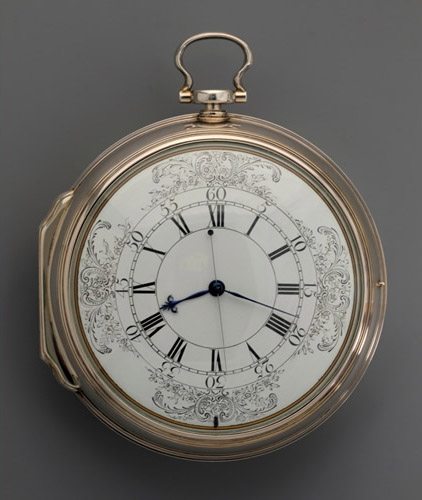 June 05, 2015, 22:33
David Abbe
Have not a clue how to navigate that site . . .
June 06, 2015, 09:28
Dave Turner
Took me a while too Dave,
One thing I did learn is that the small black dots below the pictures allows you to scroll through the pictures.