April 22, 2019, 14:46
Bill Manders
Bulova accutron ?
I know this sounds kind of dumb, but how do I set this accutron ? No knob.
Thks Bill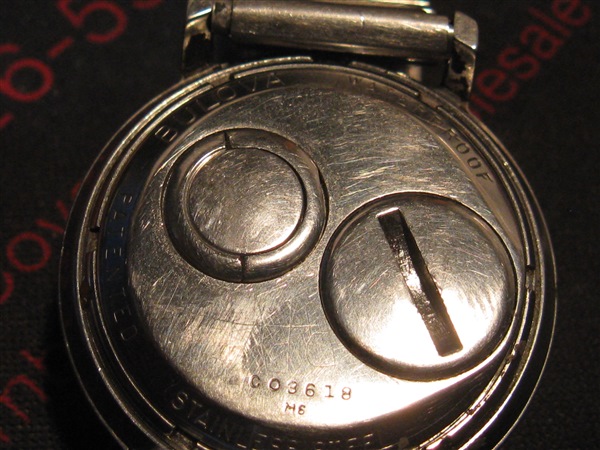 April 22, 2019, 14:54
Chris Abell
The upper circle is split and half ring will swing up to set time.
April 22, 2019, 17:21
Bill Manders
Thanks Chris,
When I was out this morning I asked the local jeweler, and he advised me the same.
Thanks again for the quick response, and I do know it was kind of a dumb question.
I also have 2 RR 218s but they set like a normal watch. My astronaut ll might be a little different for the 2nd time zone, but I think I have that one figured out.
Thanks again,
Bill