August 22, 2019, 15:52
Francis Bowman
Waltham Swiss WW
hi just after some info on this unit. i am not the owner and i can not post any pic of the movement, i know that waltham stopped making American movements around 1957 or so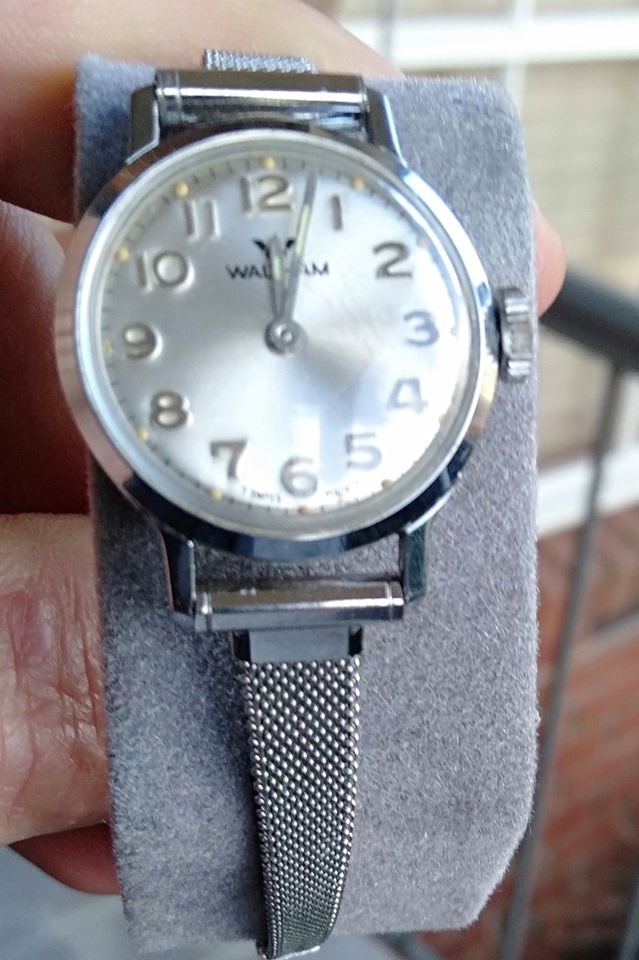 August 22, 2019, 23:25
Nugroho Indriyanto
quote:

hi just after some info on this unit. i am not the owner and i can n
manual wind?
August 23, 2019, 02:01
Bila Wirriganwalters
Looks to be one from around the early 70's, manual wind, incabloc and has an incorrect band. Just a calculated guess with-out a picture of the movement, although nothing Waltham about that except the name

Erin
August 23, 2019, 22:04
Francis Bowman
i thought around the later 69-72 thereabout. Yes the band is not original at all. later add to sell it i believe.. thanks every one.