May 19, 2004, 19:28
Stephanie O'Neil
Silver dials on w/ws
Stephen started a thread of pocket watch silver dials. I had none to contribute to his thread but I do have an inner silver dial on a wristwatch in my collection! Here's a peek!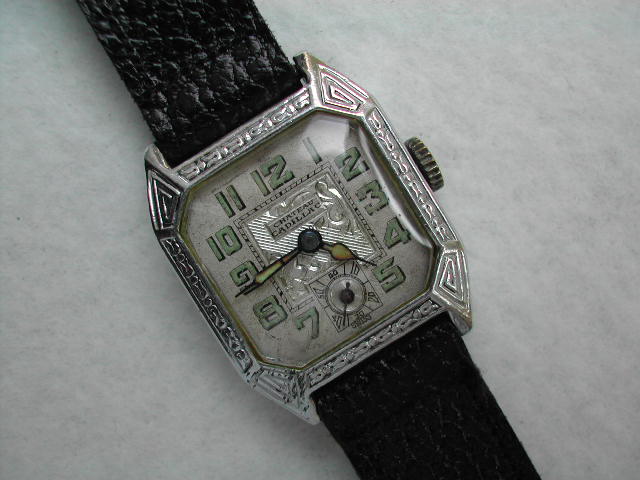 May 19, 2004, 19:29
Stephanie O'Neil
Do you have any silver dialed wristwatch/s
in your collection?

Share a descrip, pic or two or maybe more with us!