July 21, 2015, 14:35
Rafal Woler
grade 204 question
I have acquired recently two grade 204 watches and I've noticed that there are some differences regarding movement. Have anyone noticed it before? I couldn't find anything on the forum. Maybe it needs a little of research?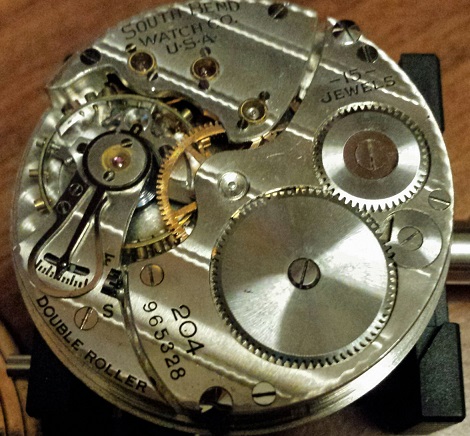 July 23, 2015, 16:39
Rafal Woler
Thank you Lindell. I thought it may be interesting to add it to database as a model variant as some other grads have (i.e. grade 211).
Rafal