February 08, 2015, 08:36
Ken Habeeb
Swiss movement ID
This looks like it might be a better quality movement. Can anyone identify it? Omega? It has a Canadian-style dial.
Thanks in advance.
K.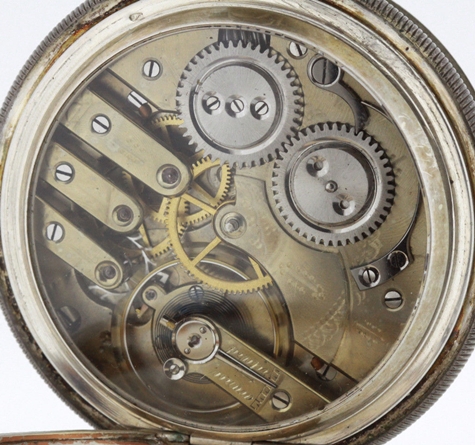 February 08, 2015, 15:53
Peter Kaszubski
Any markings under balance nice looking 3 fingers
I do not have european 3 fingers in my collection and did not know they made any, so hunt is on for one.