October 18, 2014, 02:37
Francis Bowman
Who made it? (Case: Frainier)
just bought this in a lot, not many marking, i did think the case was silver how ever no marks to prove my theory. there is a "P" on the back. looking forward to hearing any info... i just noticed that on the case front it has "frainier".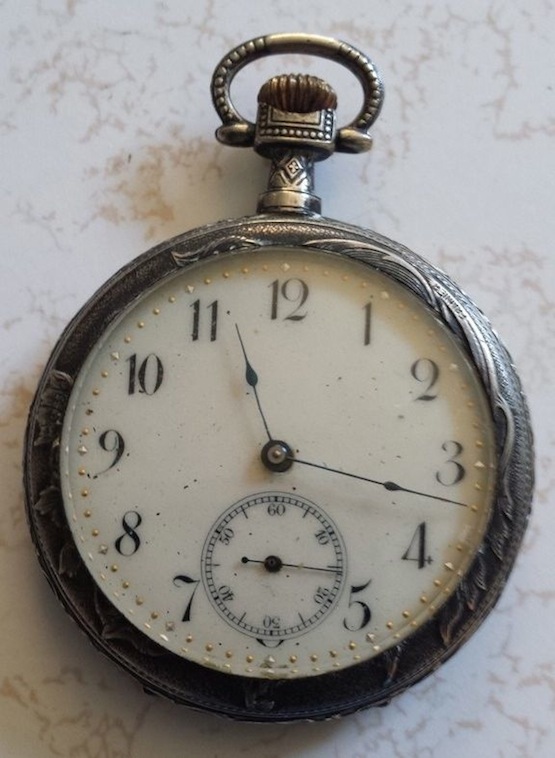 October 22, 2014, 14:38
Paul D. Trombley
Interesting watch. I really like it. It appears to have some Niello influence in the finish. This finish was generally done on silver or silver alloy cases.
A quick internet search yielded this link. I'm not sure how much I can copy and paste directly in to this post without violating any kind of copy right restrictions.
http://www.worthpoint.com/wort...rt-nouveau-142651599
Frainier & Sons appear to have been case designers and a going concern from 1864 to 1914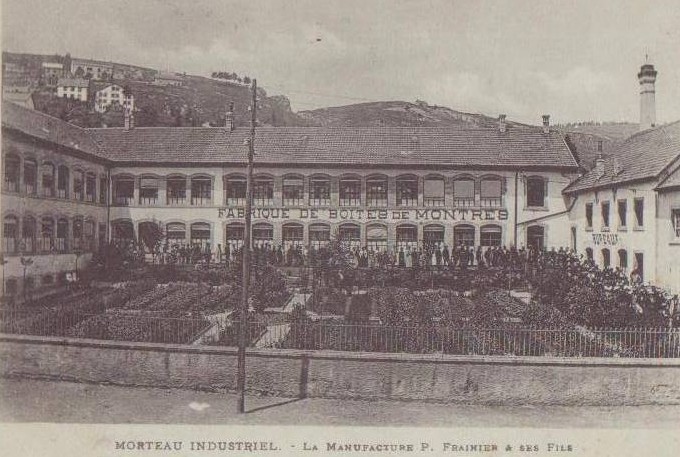 October 26, 2014, 00:13
Francis Bowman
Paul thank you for your information, i love the pattern just wish it would of been a silver case. I will pull the movement later this afternoon, see if there is any thing under the dial..