June 16, 2014, 12:45
Peter Kaszubski
new pick unknown maker help.
I pick up Swiss made pw in 2 oz silver case but as always with Swiss watches I have hard time to find
the maker any help
Case made by Dennison Watch Case Co from England
with silver hallmarks.
dial is bad with name of Lauchlans Ltd. New Zealand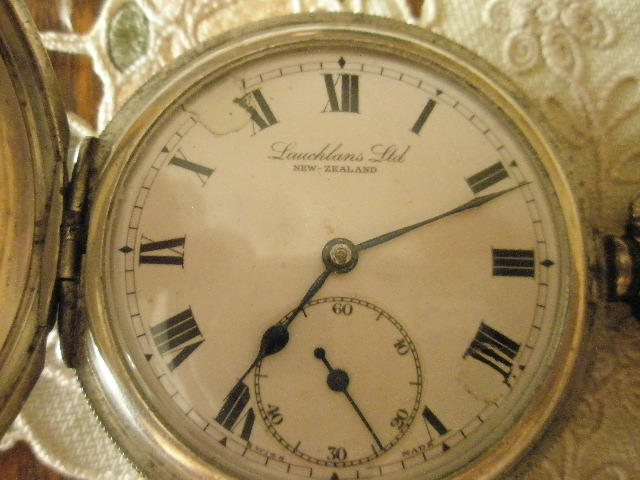 June 16, 2014, 14:19
Ken Habeeb
Germany 4-0 over Portugal! Convincing!